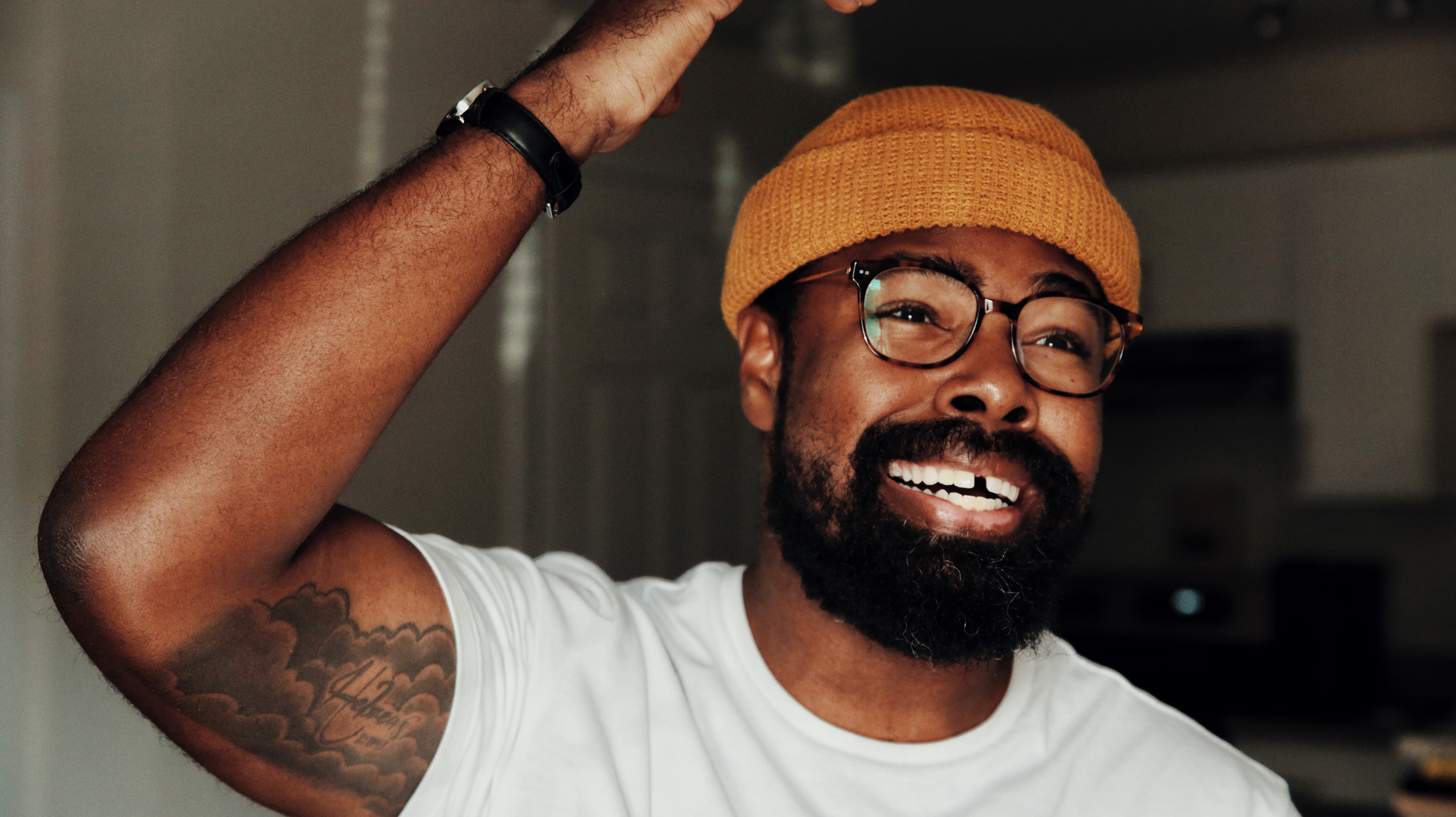 Jeremy is a Multidisciplinary creative
 mastering his life's work of empathetic storytelling through documentary-style video, photography, and podcasts. 
He's frequently sought after to come along projects, teams, or brainstorms as a collaborative and thoughtful creative to ideate effective humanity-centered communication. 
He was born in Fort Worth, Texas, and studied Communication and Psychology at Texas Wesleyan University (B.S.' 15). He's traveled abroad and around the U.S., observing, submerging, and learning the human condition.
We owe it to the people to create art that will move the human race further into harmony.
1) I love reading, psychology, and art. A few books I'm reading through right now are "Therapy, Nudity, & Joy" By Aileen Goodson, Ph.D., and "Creativity" by Mihaly Csikszentmihaly, to name a few.
2) I think I was born in the wrong era lol. Sometimes I'm a knight fighting for a King (Gladiator), a hippie seeking a compound (free-spirited), a writer living in London, and a bread-baker in Italy.