By Jeremy Hunt | @isthat.jeremy
I finally bought a drawing pad to illustrate, design, and retouch my artwork. I enjoy sketching on my pad and paper first then transferring my workflow over into Adobe Illustrator. I noticed I enjoy more sketching and illustrating more than "Design-ish" which alleviates pressure of trying to compete with other artist. I solely love creating and sharing on a personal approach. This is my first design doing so in 2019. More to come. All for the love of it! 
Below is my visual process of sketching on printer paper. I'm training my eyes and mind to notice shapes within a complex image.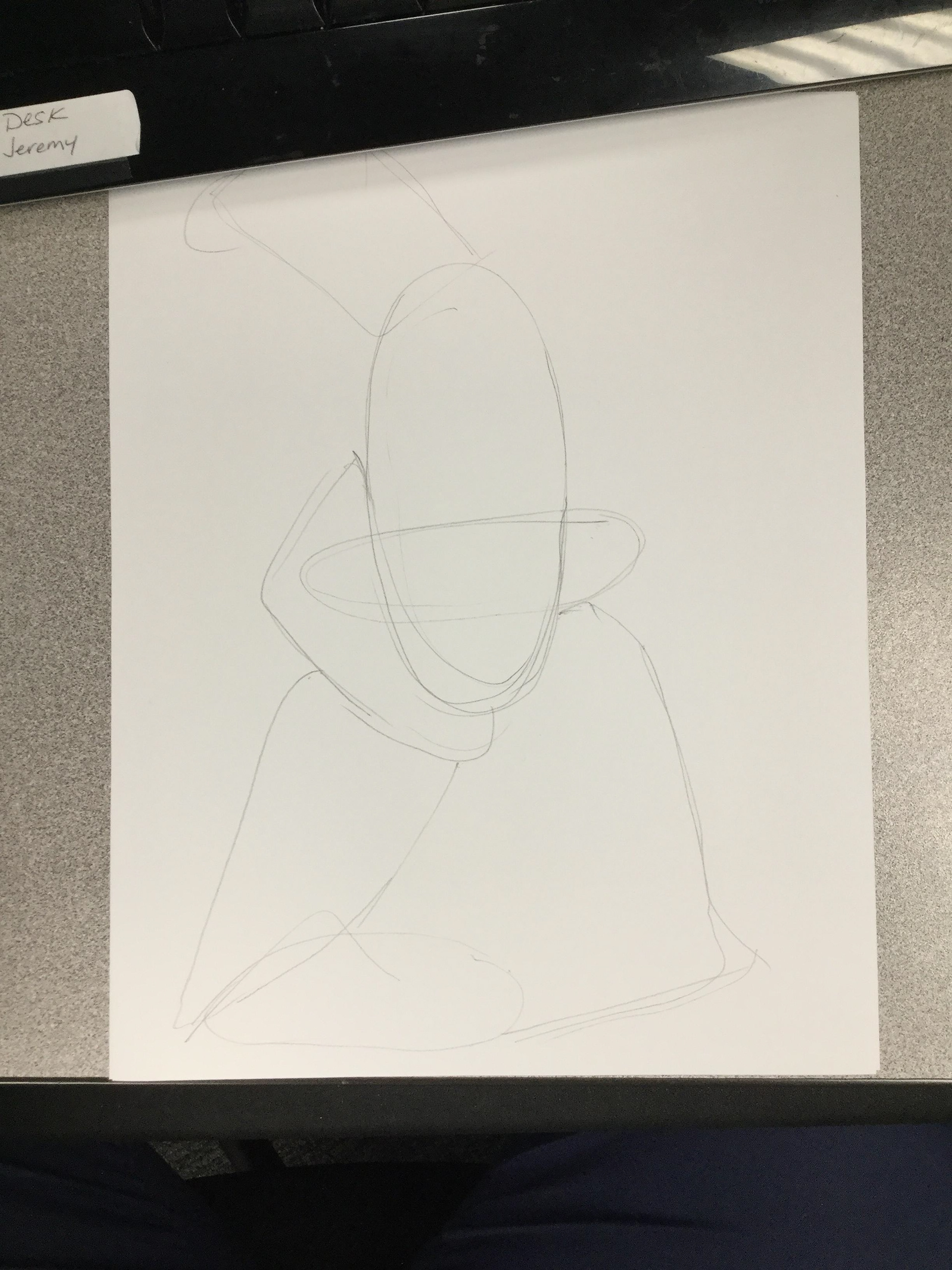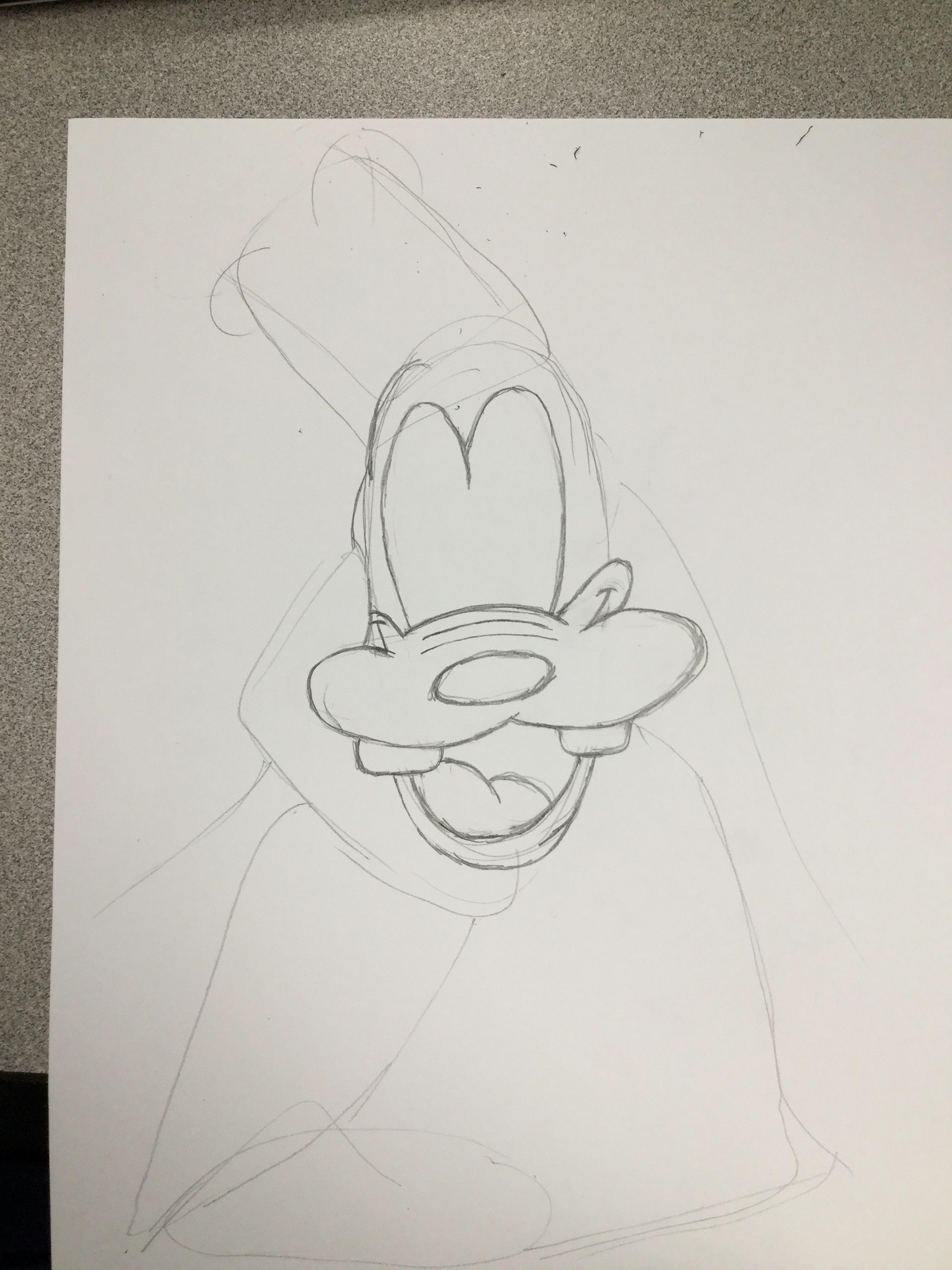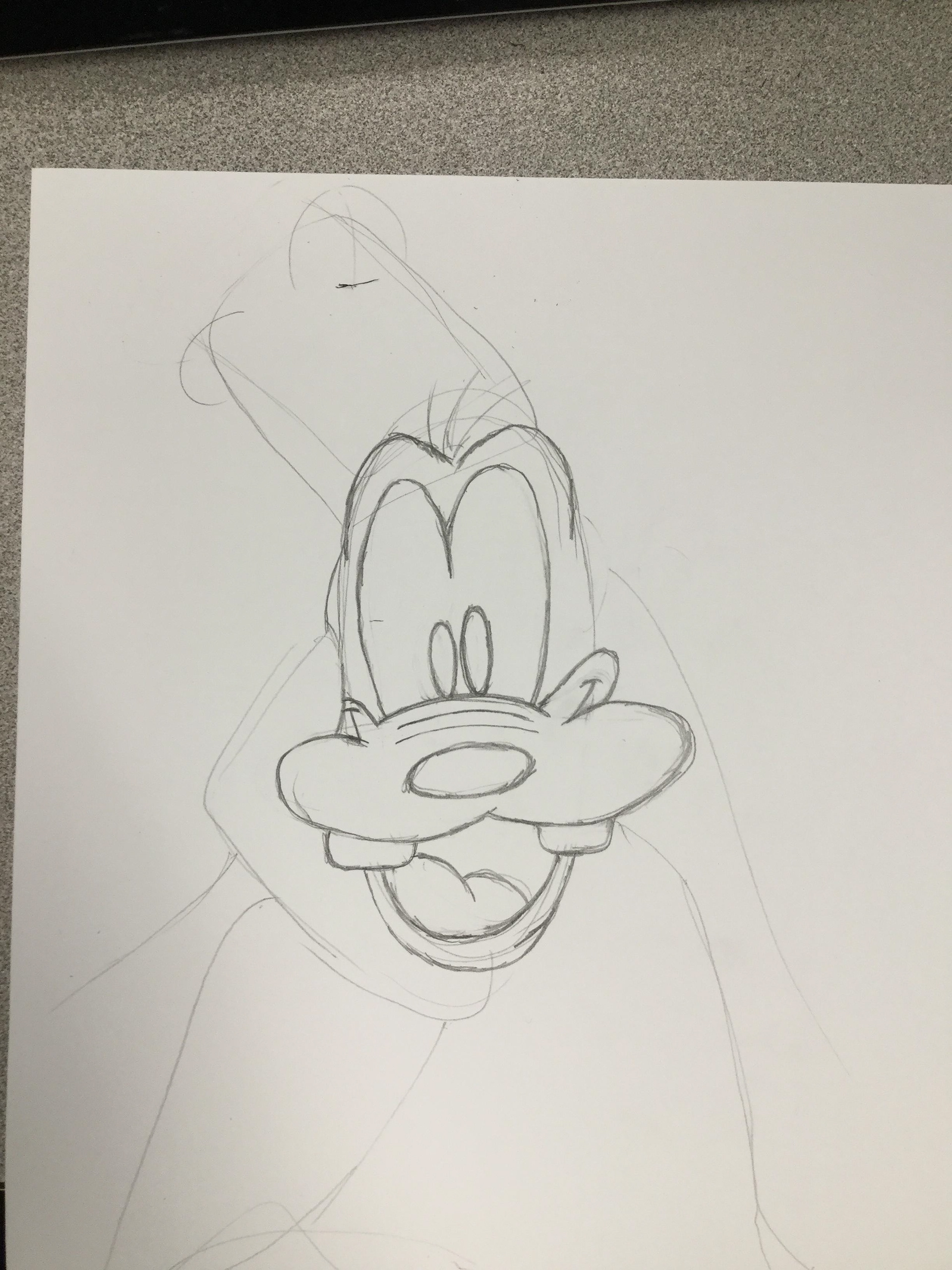 Constructing the image seems to be much more easier for me when I view the subject as shapes. However, 2-Dimensional images can be challenging especially when poses become more obscured.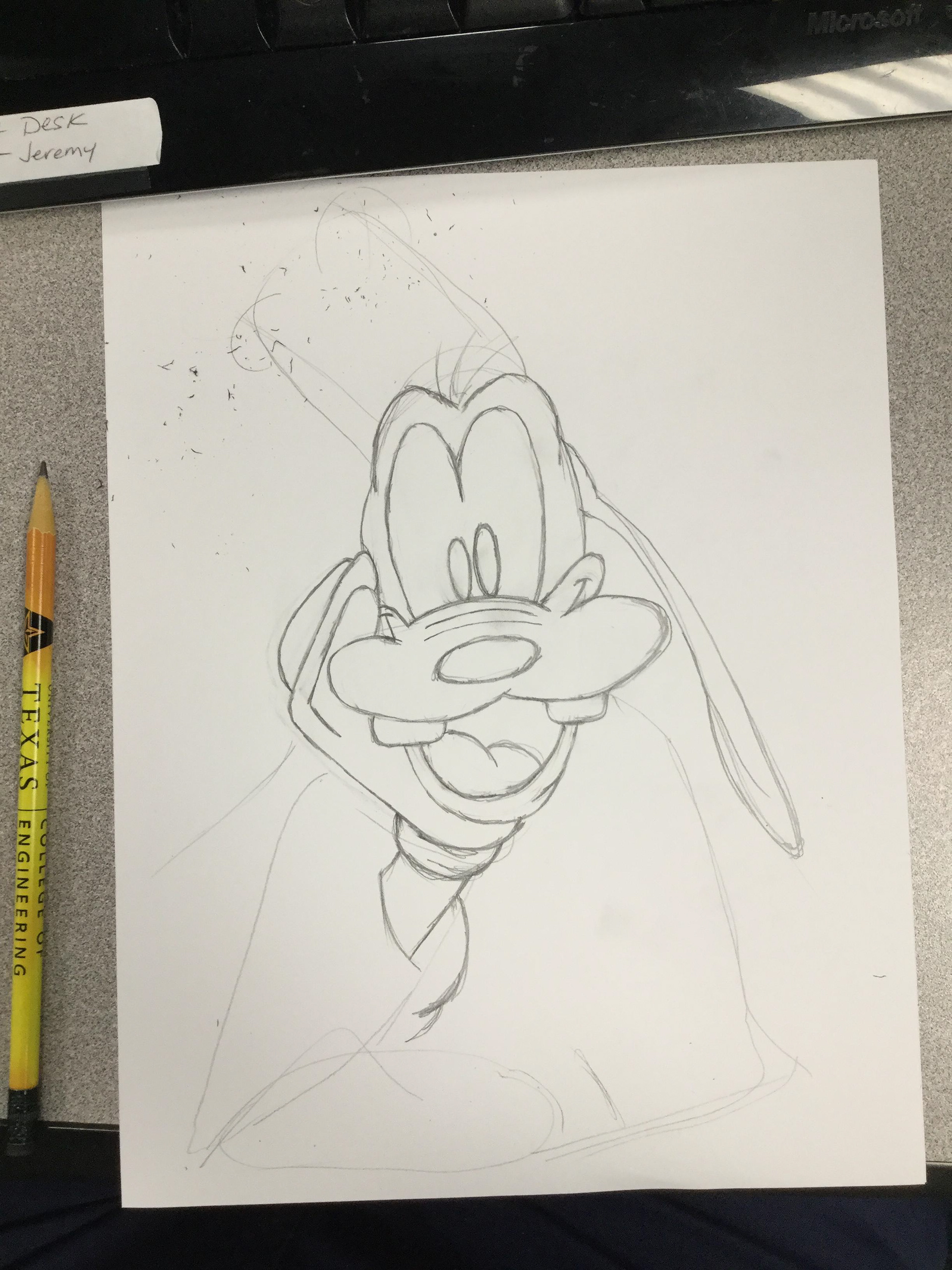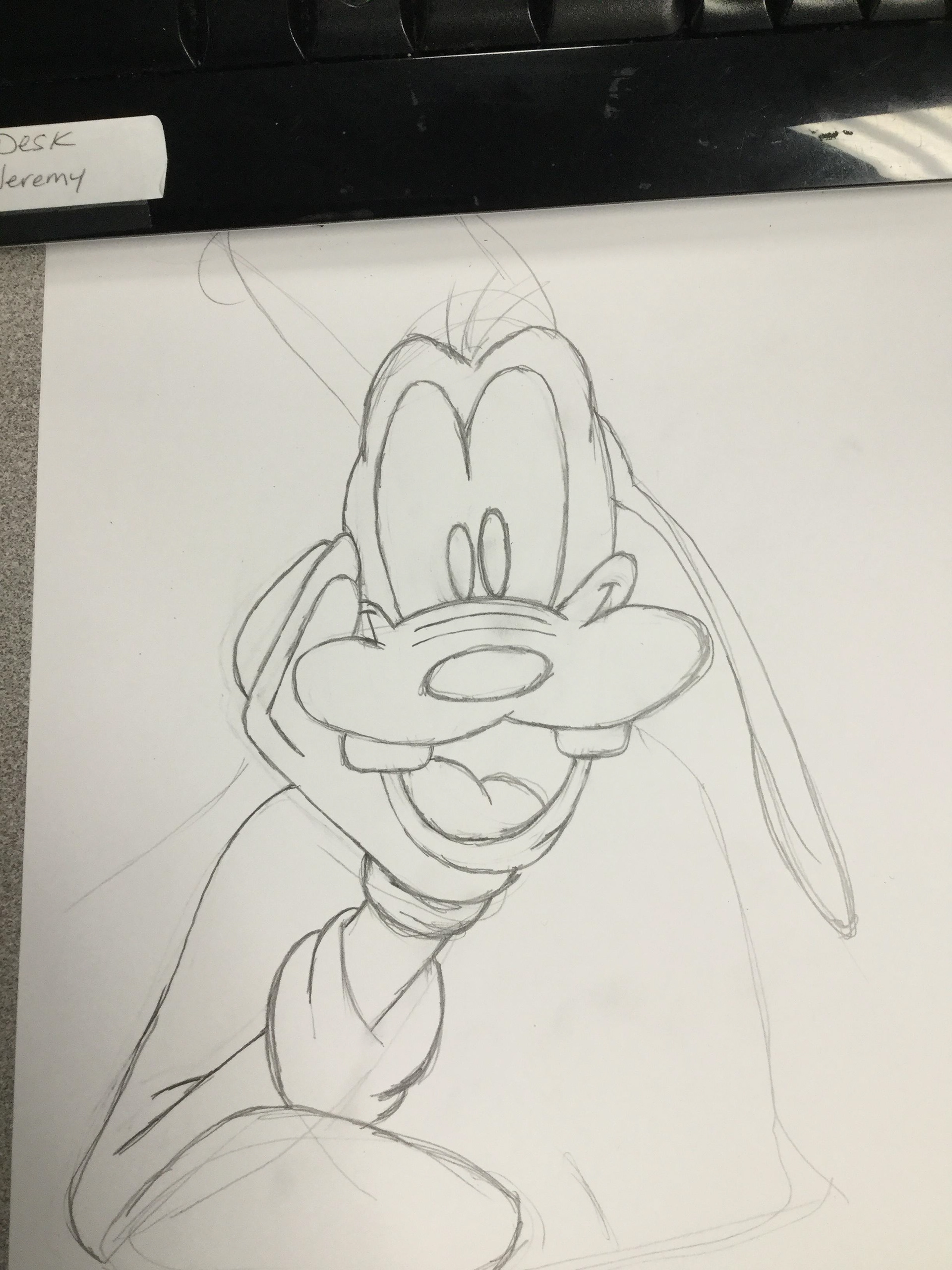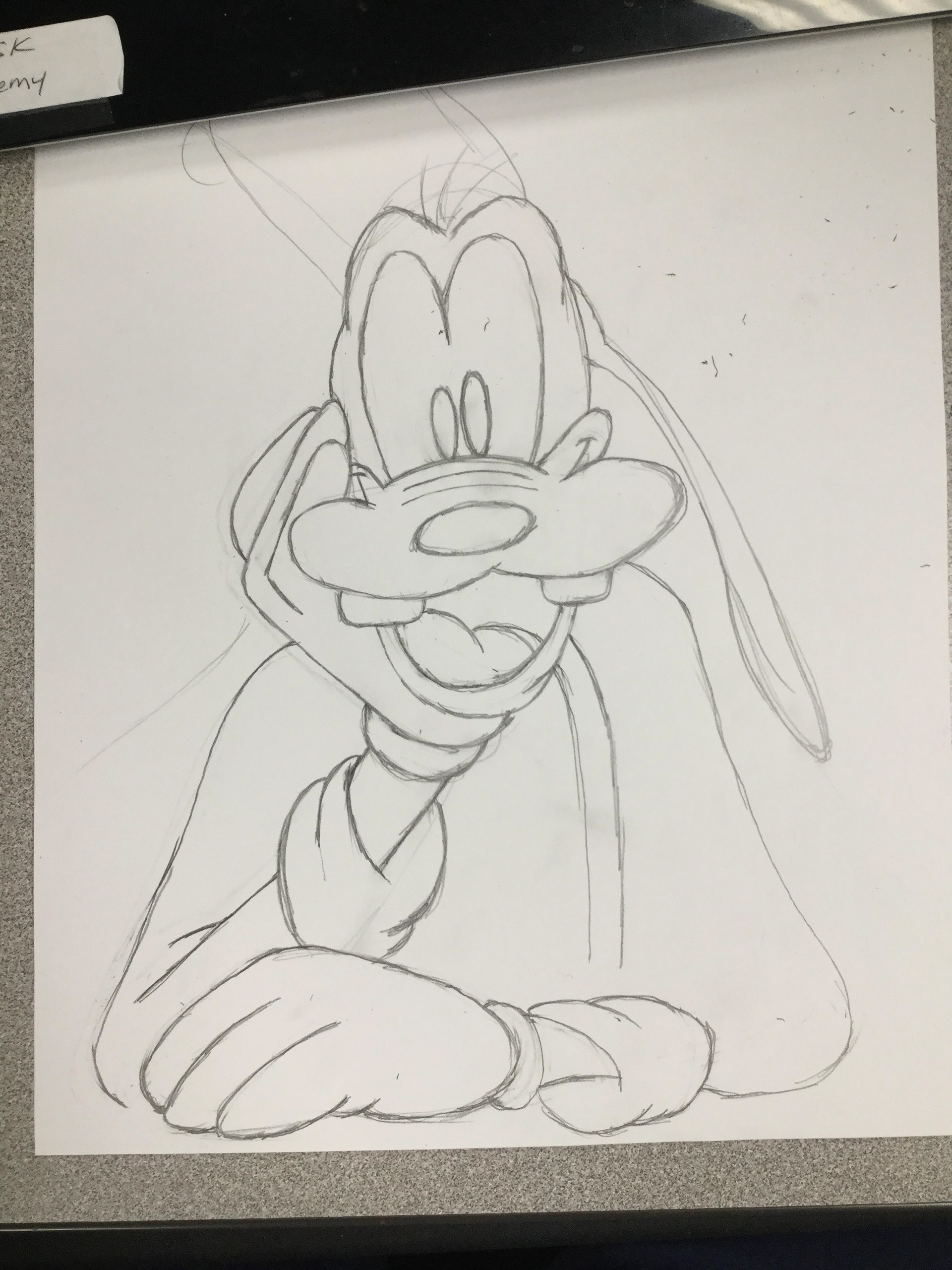 I enjoyed recording my creative process but next time I will definitely record the entire process. I'm excited for my next piece!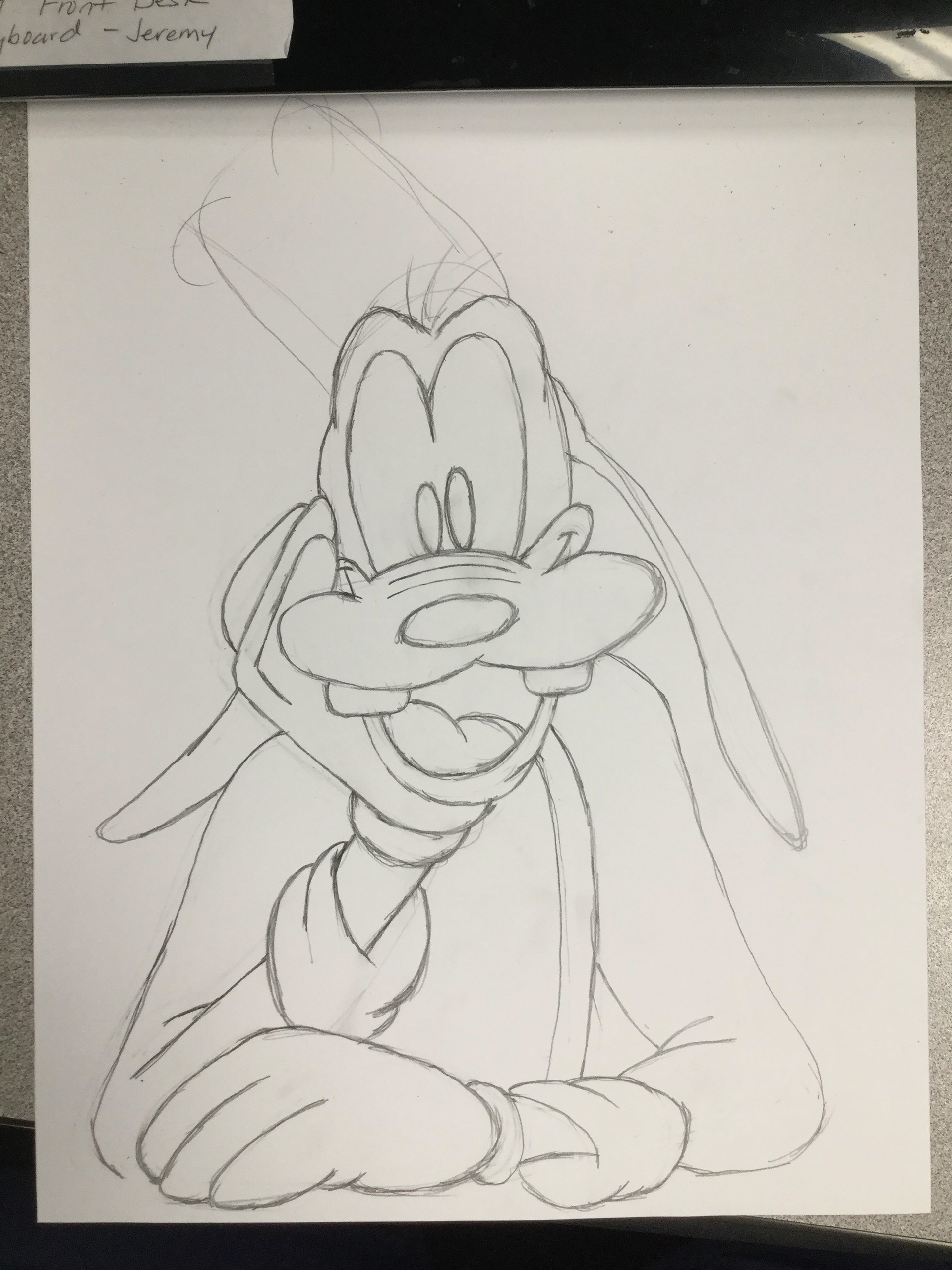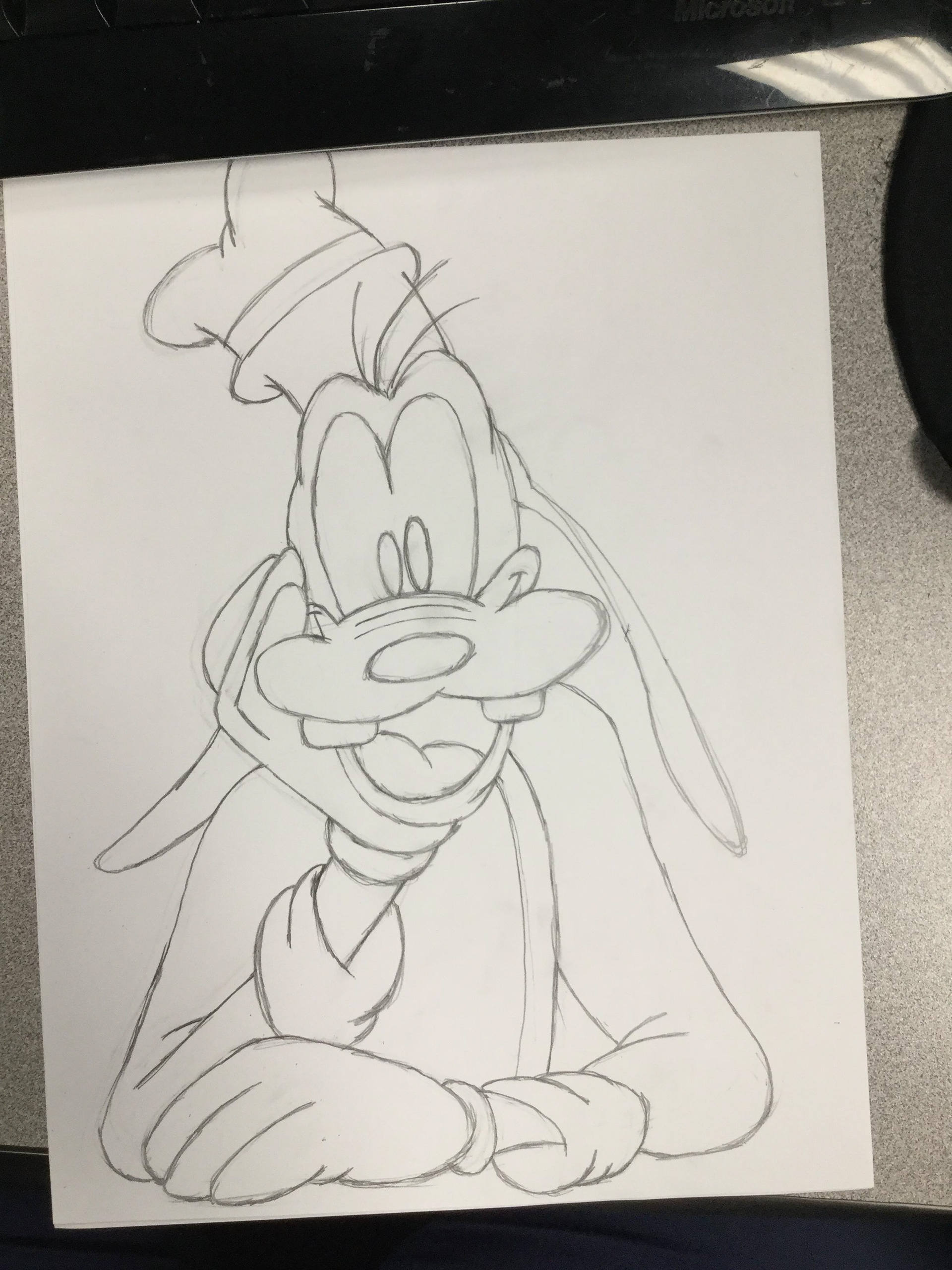 The final view; see you next time: