Though this sketch was totally random of a gentleman I follow on Instagram I noticed so many areas I need to focus more on such as dimension, angles, and shading. I need sleep as well. I've been up for hours for the last week researching and studying techniques to become a better digital illustrator. 

As you can see I draw authentically (I simply can't bring myself to trace an entire image as if it's my original art. I embrace the challenge of constructing, refining, and detailing)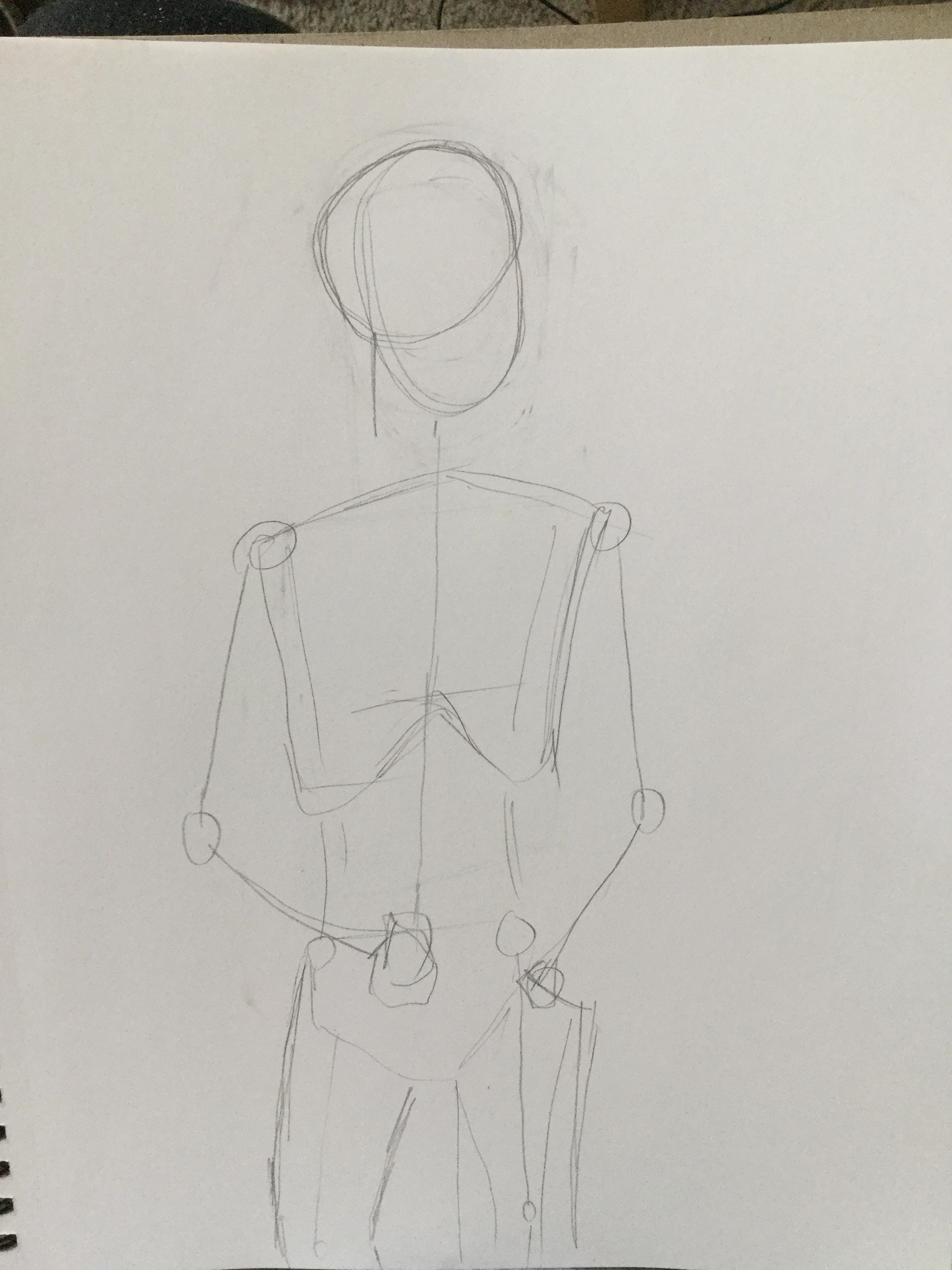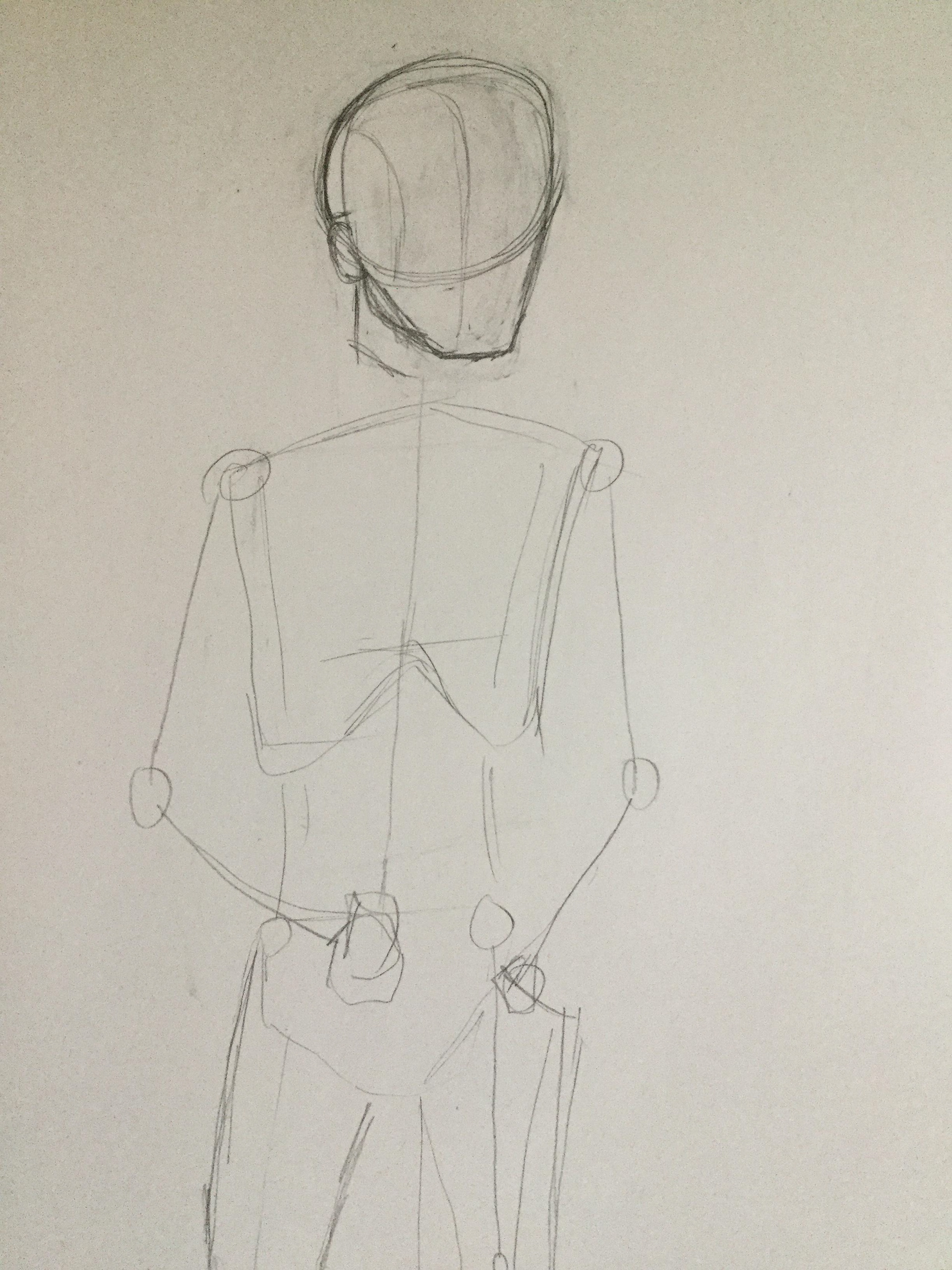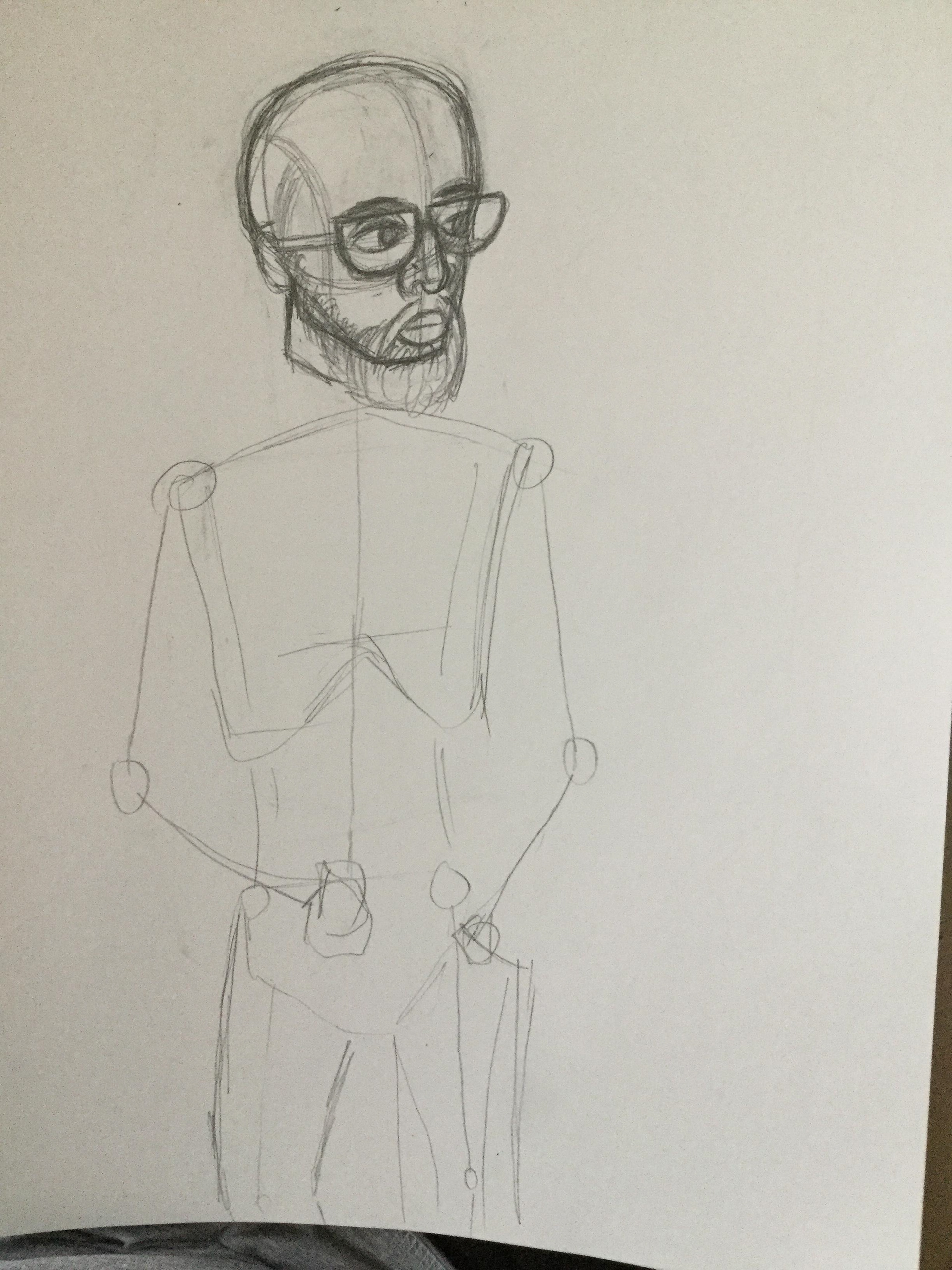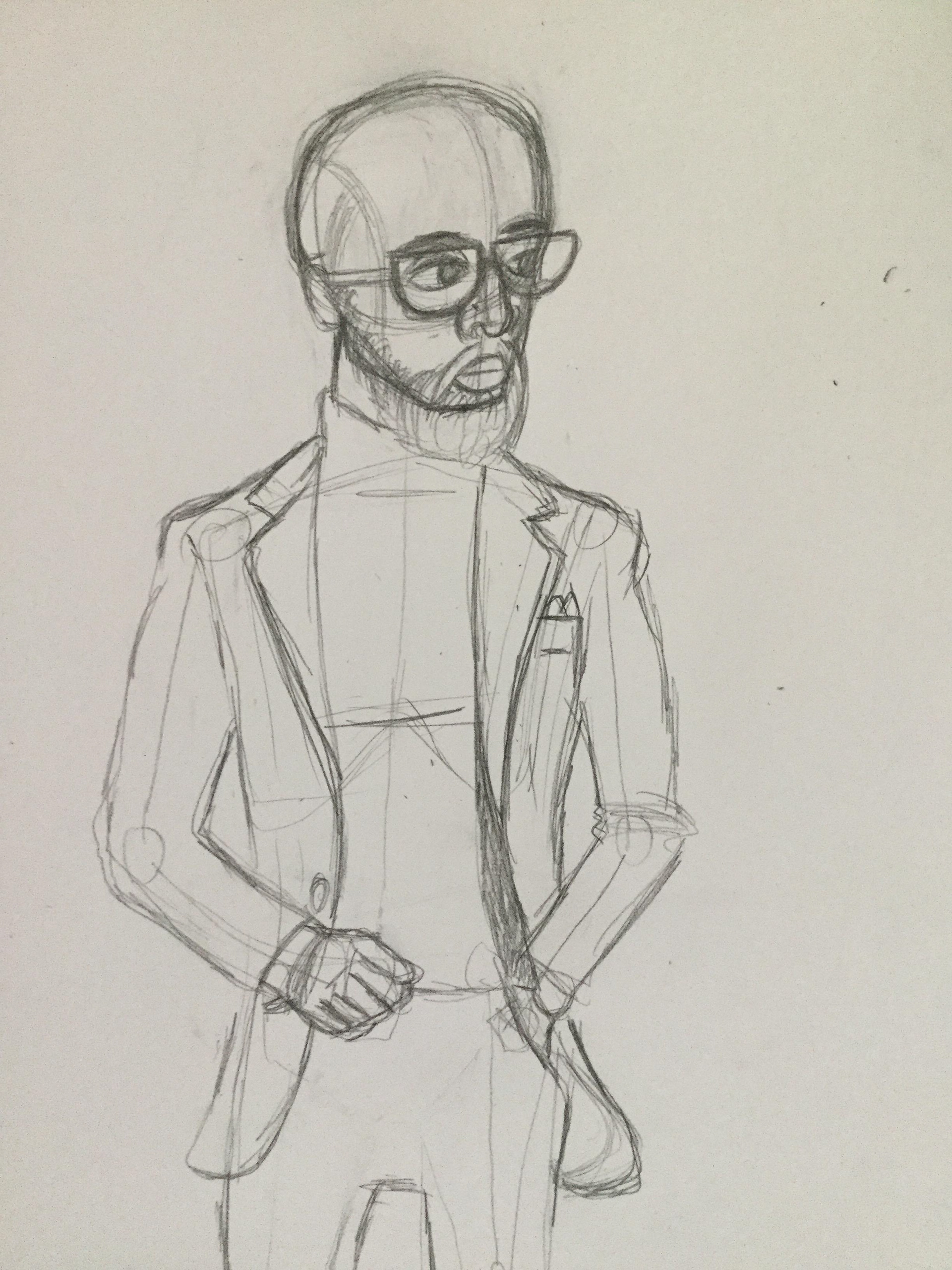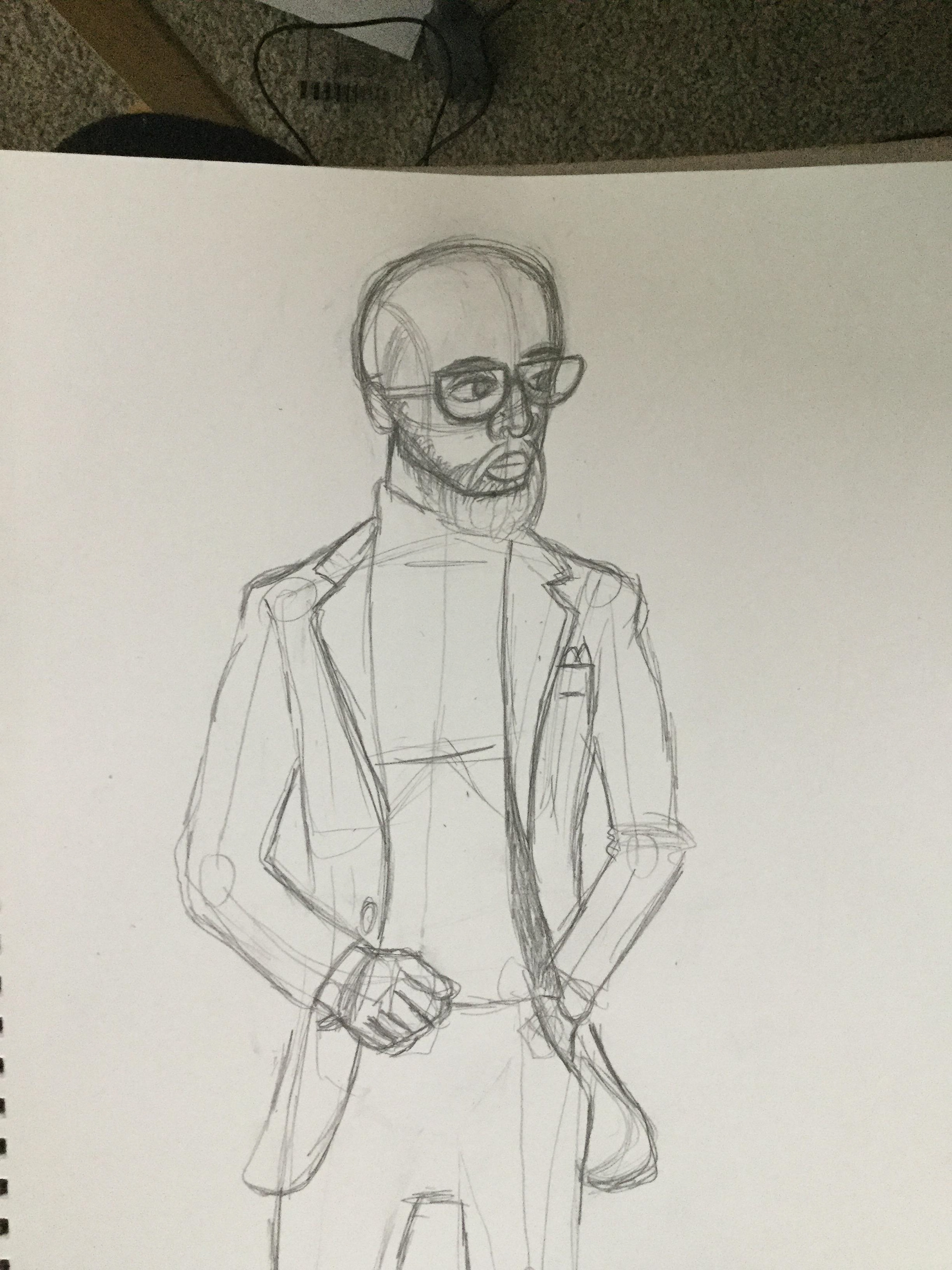 A few things I remind myself when drawing is that it's not a competition nor a race. When I get stuck or doubtful with my artwork I try to focus my mind on optimism, relaxation,  and listen to therapeutic music that stimulates my creative process!