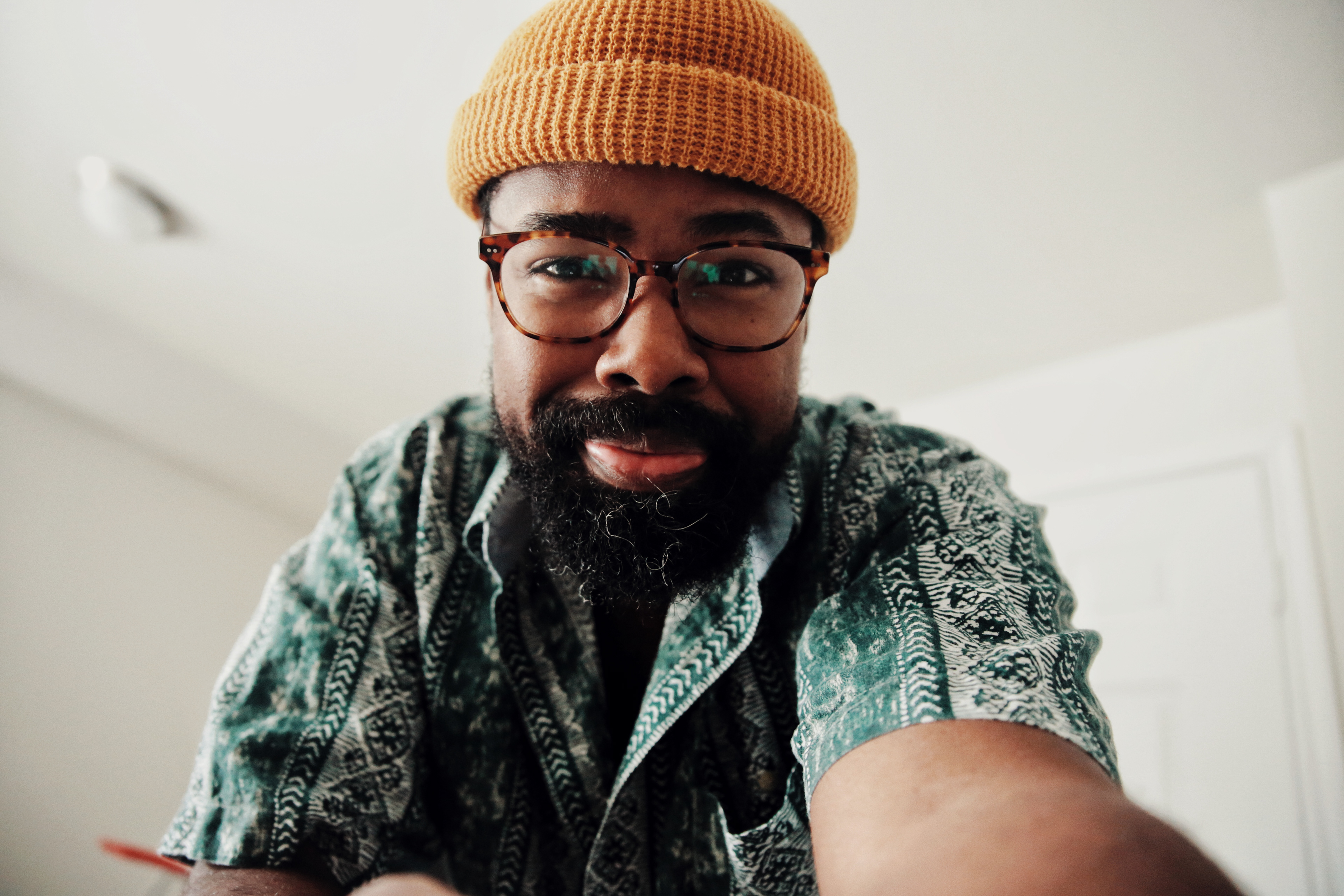 Jeremy Hunt is a Multimedia Designer
 mastering his life's work of creative storytelling through video-making, photography, and podcasts. 
He's frequently sought after to come along a project, team, or brainstorm as a collaborative and thoughtful creative to ideate visuals of reliability through multimedia. 
He was born in Fort Worth, Texas, and studied Communication and Psychology at Texas Wesleyan University (B.S.' 15). He's traveled abroad and around the U.S., observing, submerging, and learning the human condition. Jeremy is humbled by every opportunity that requires articulating the human condition with creativity and honesty. 
We owe it to the people to create that which is from the people.